Former Councilor and Deputy Town Supervisor
Town of Caroline, New York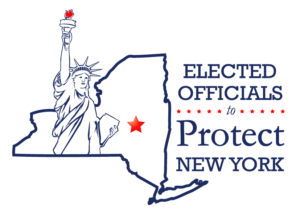 In 2012, Frongillo co-founded and led Elected Officials to Protect New York, a successful bipartisan initiative of 850 local lawmakers from all 62 counties that helped win New York's statewide ban on fracking. The initiative has empowered local officials across the state and generated over 100 media hits in the state's major news outlets.
Featured In
Frongillo is profiled as one of America's 16 most notable young elected officials in Jeff Thigpen's new book Young Politics and Liz Walker's latest book, Choosing a Sustainable Future: Ideas and Inspiration from Ithaca, New York, and appears in the film Dear Governor Cuomo.